"You'll miss the best things if you keep your eyes shut."

— Dr. Seuss
Wood Burning Camp Stove, Wall Tent Stoves and Accessories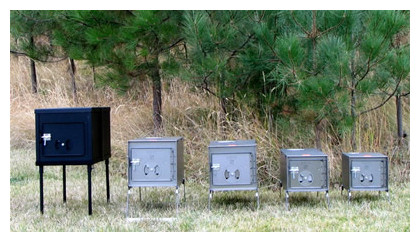 Our lightweight camp stoves make camping in the cold just like gathering around your wood stove at home.
Camp fires are great, until the wind starts blowing and the sleet starts pounding into your freezing body. You go into your tent and fire up that little propane heater which raises the temperature a whole half a degree. You are miles from the nearest road and you'll have to stay in camp to ride out this storm. There is no need to climb into your sleeping bag and shiver when you have a quality Sheepherder camp stove hand made in the United States from Kni-Co Manufacturing, Inc.
We make a whole range of wood camp stoves and wood tent stoves to meet your individual needs, from our light and small Trekker to our heavy weight Denali stove. And don't forget our large collapsible Tundra Take Down model. Our camp stoves have proven themselves all over the country, in all types of extreme weather conditions, and during every season of the year. Cook right on top of the stove and put the items you just want to keep warm on the attached table. Pour some hot water out of the side water tank and make up some hot chocolate or hot buttered rum. Then return home and tell everybody how you braved the sudden storm. Of course simply staying warm during a chilly night is also a good thing, and our stoves and accessories will help your canvas walled tent take the roughness out of roughing it.





Featured