Kni-Co Blog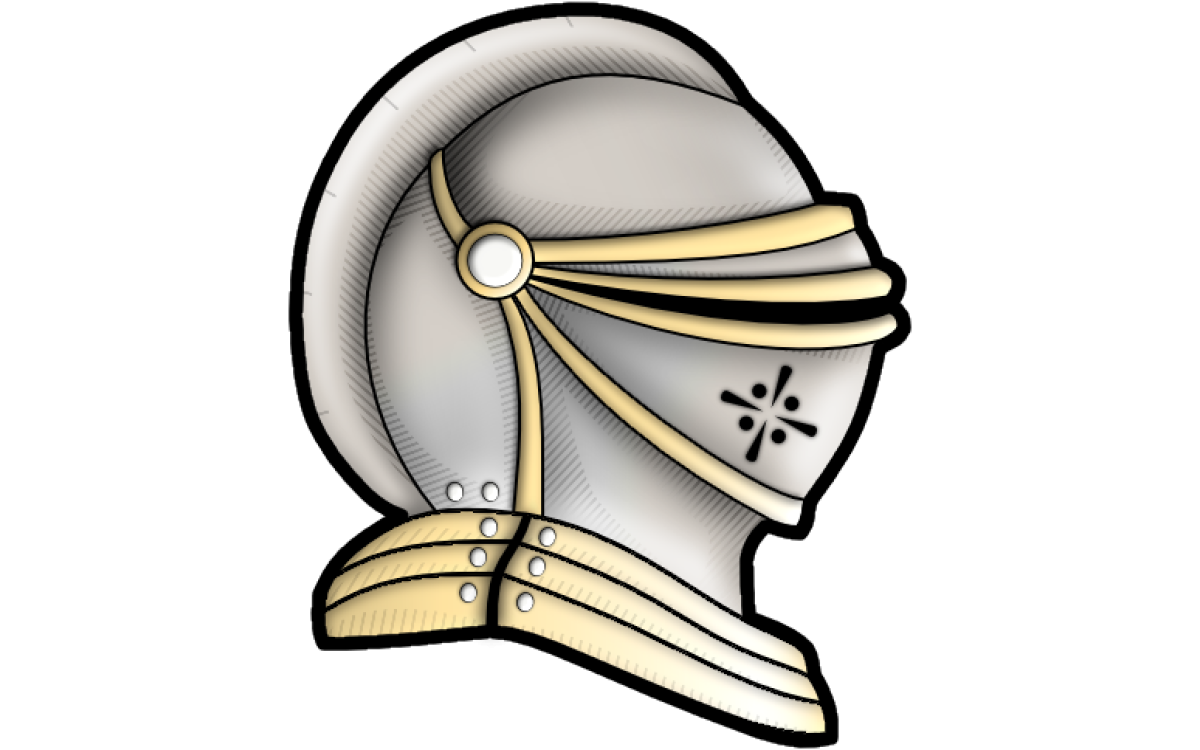 Whether you're looking for news on the latest stove or tent, or want to learn more about Kni-Co and hot tent camping, this is the place for you! Each week we'll post a new nugget of knowledge or piece of content for your enjoyment. Here's an idea of what to expect here:
Company news and announcements
Tips, how-to's, and tutorials
Special guest contributions
Events and "holiday specials"
And much more!
There are no posts to list in this category.